Google Ads Management in Sugar Land, TX
As the leading Google Ads & PPC management company in Sugar Land, TX, we know that it can be challenging to manage your online presence. You want to be able to reach customers and sell your products, but you also want to be sure that you're not spending too much money on the wrong things.
Results Digital can help! We have the tools and experience needed to make sure that you get the most out of your ad spending while avoiding any potentially costly mistakes. We'll work with you to create a strategy based on your business needs and goals so that you get the best bang for your buck.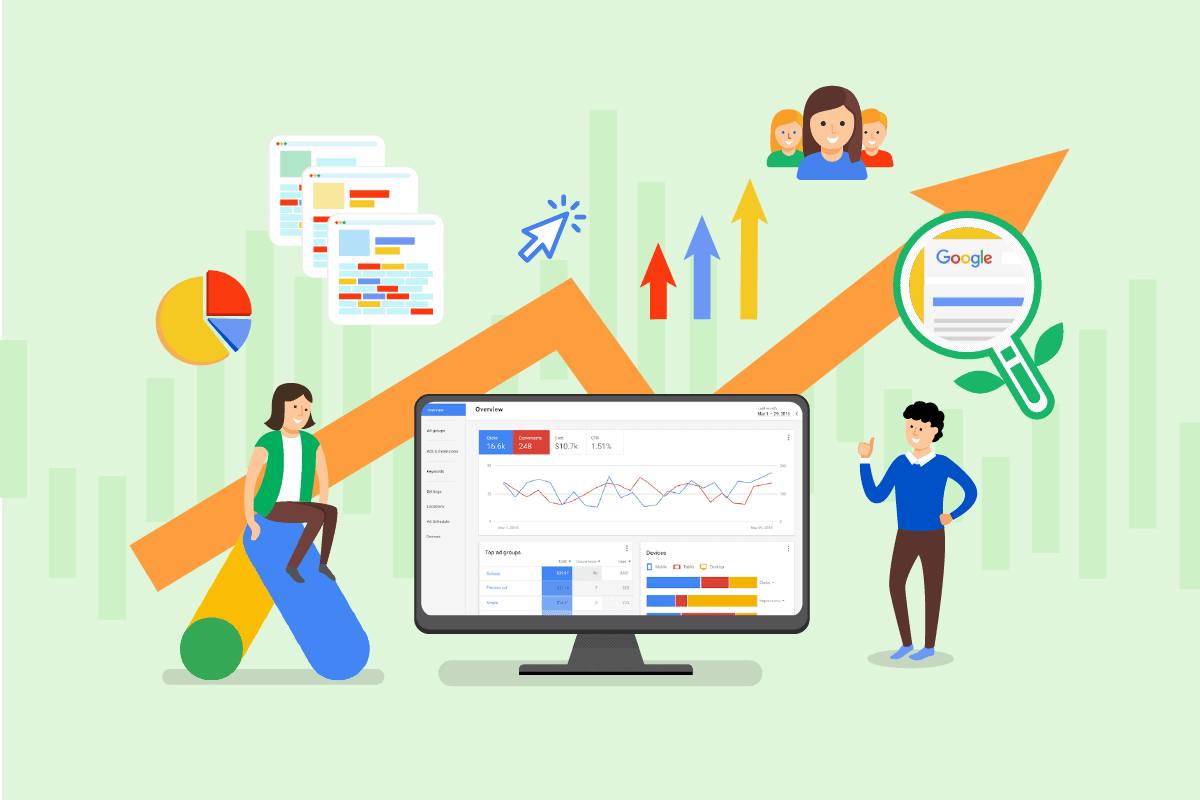 Google Ads Services in Sugar Land, TX
Google Ads is a powerful tool that can help you boost traffic to your business website, direct customers to your products or services, and increase sales. But if you're not using it wisely, it can also be an expensive waste of time and money.
For this reason, we offer quality Google campaign management in Sugar Land, TX. Our team of experts will help you navigate the world of Google Ads while keeping costs low and results high.
Here's what you get with our Google Ads services:
–Reach: With Google Ads, we can target users based on their location, gender, age group, interests, and more—making sure that your message reaches exactly who needs it most.
–Conversion rate optimization: By using Google Analytics data to optimize your ads' landing pages and calls-to-action (CTAs), we can ensure that users are getting what they want from your website or app.
–Cost per click (CPC): Our team will work with you to find an optimal CPC for your campaign.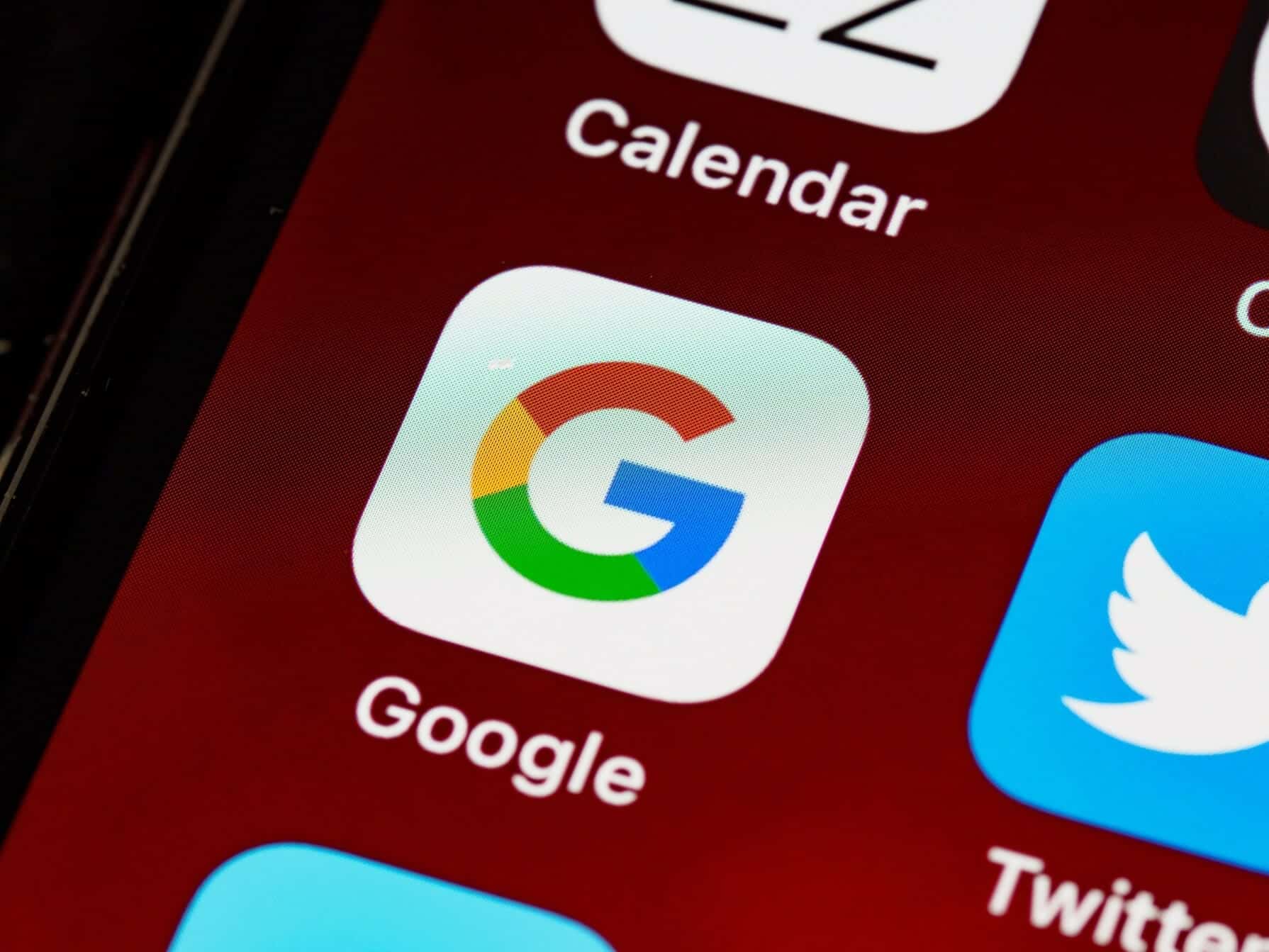 PPC Management Agency

in Sugar Land, TX
PPC management is a way of managing your ads on search engines. With PPC management, you can make sure that your website is always showing up at the top of search results when someone looks for a service like yours.
That's where the benefits come in: when people click on your website, they'll be able to find out more about what you offer, and they may end up booking an appointment with your company or buying whatever product or service you offer.
Here at Results Digital, we've got years of experience helping businesses just like yours manage their PPC campaigns. We know how to get the most out of each dollar spent on ads—and we'd love to help you do the same!
Contact the best PPC & Google Ads Agency in Sugar Land, TX
Whatever your goals are for growing your business, we can help make them happen!
We'll work closely with you every step of the way to make sure that we're meeting your goals and delivering results that far exceed your expectations.
Experience the best Google Ads management services in Sugar Land, TX, and call us today at (281) 975-2086.
Why Hire
Results Digital?
We invest

 

heavily

 

in our continual education & training to be our best for your company.

Google Ads Search Certified
Google Ads YouTube Certified
Google Ads Display Certified
DigitalMarketer Certified - Search Online Marketing Specialist
DigitalMarketer Certified - Paid Traffic Specialist
DigitalMarketer Certified - Ecommerce Marketing Specialist
Define Digital Academy - Google Ads Bootcamp
Define Digital Academy - Google Ads Optimized
Define Digital Academy - Shoptimized
Define Digital Academy - Sell MORE With Google
The Affiliate Lab SEO Course

Customized digital marketing plans based on your budget.
No contracts. It's up to us to win your business every month!
Real reporting on metrics that actually grow your business.
Owned by a United States Marine Corps veteran. Second best or "good enough" isn't in our vocabulary.