Google Ads Management in The Woodlands, TX
Do you have a hard time getting new clients? Do you struggle to compete with other businesses in your area? We can help!
We know how hard it is for small businesses to compete against large corporations—especially when it comes to digital marketing campaigns. That's why we offer Google Ads Management in The Woodlands, TX, at affordable prices that won't break the bank.
We'll help you grow your business by providing high-quality Google Ads management at an affordable price point—so that everyone wins!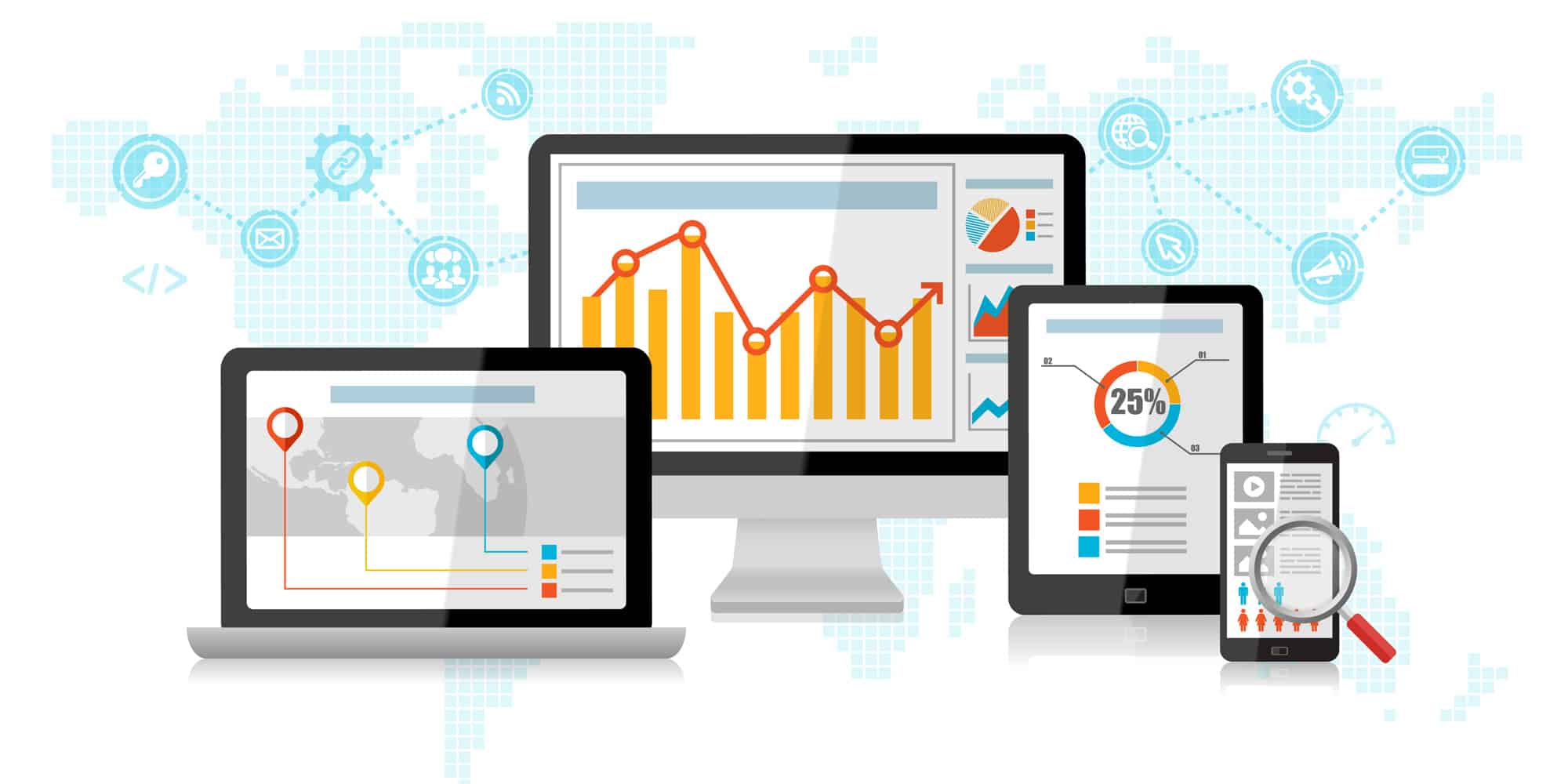 Professional Google Ads Services
Google Ads is a great way to get more traffic and increase sales. But how do you know if it's profitable?
Google Ads has a lot of moving parts and can be hard to manage on your own. If you want to make sure you're getting the most out of your Google Ads account, you need the best Google campaign management in The Woodlands, TX.
Results Digital helps businesses increase their online visibility and drive local traffic to their website by running highly targeted campaigns with Google Ads. Our results-driven approach has helped many companies increase sales and grow their business by 10x or more.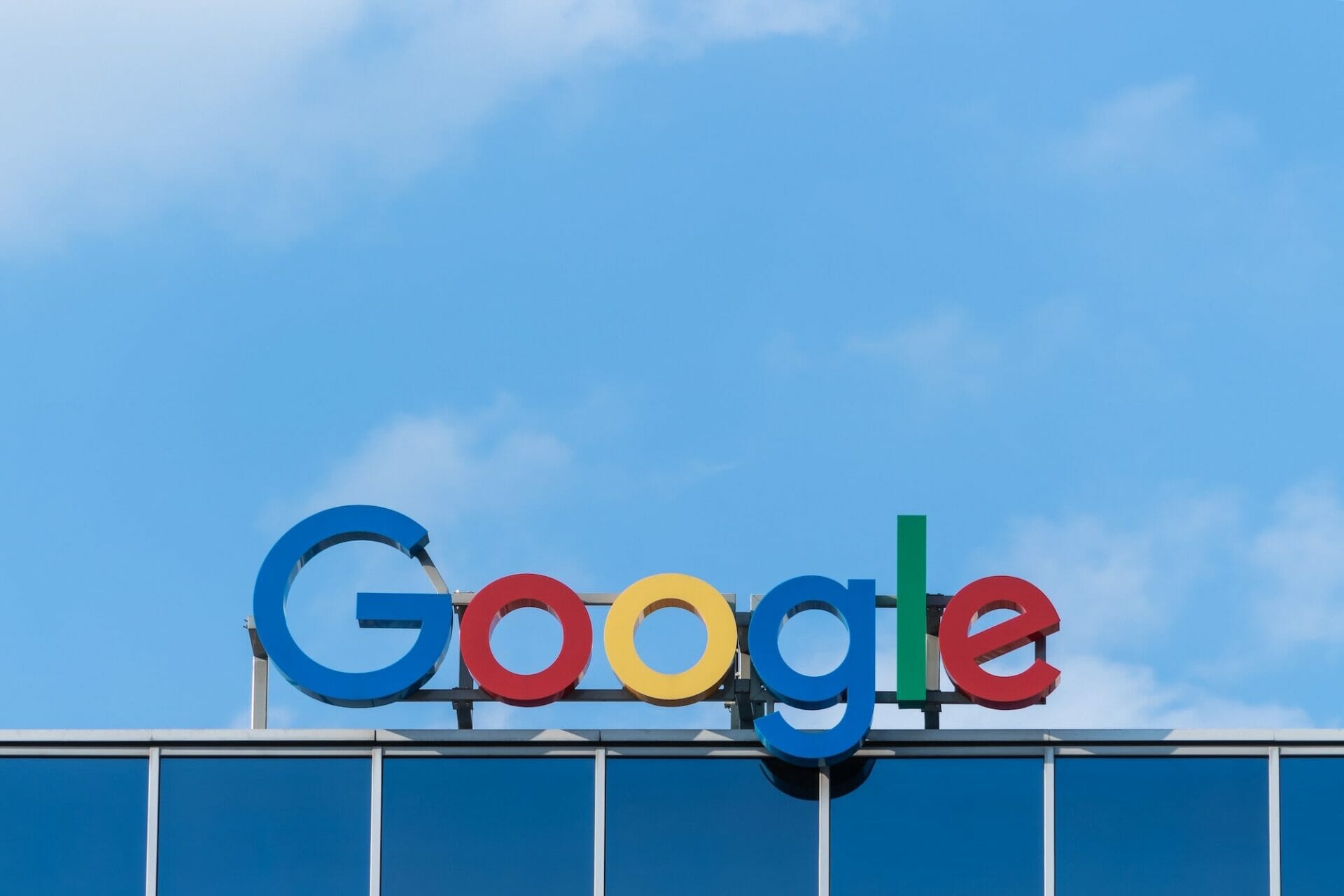 How Google Ads

Boost Your Business
Google Ads can help your business grow and thrive. There are many benefits of using Google Ads for your business, including:
– Helps you get more customers by reaching them when they're searching for your products or services online
– Allows you to track how many clicks and impressions you're getting from each campaign so you can optimize them accordingly
– Tracks the keywords that people use when searching for your company's product or service so that you can make sure that you're targeting the right audience with your ads
Pay-Per-Click Advertising Firm in the Woodlands, TX
Pay-per-click advertising (PPC) is the most effective way to get your business in front of customers looking for your products and services.
As the most trusted PPC management company in The Woodlands, TX, we have years of experience creating a strategy that allows businesses to bid on search engine placements. 
When someone searches a keyword related to your product or service, you'll appear at the top of their results page, with other businesses bidding on that same keyword. This lets you move up in the rankings while paying only when someone clicks on your ad—so you only pay for the traffic you get!
Contact the Best PPC &

Google Ads Agency

In The Woodlands, TX
Results Digital is a PPC agency that can help you improve your ROI and maximize your online presence. Ready to boost your conversions with Google Ads? Call us at (281) 975-2086 today to get started!
Why Hire
Results Digital?
We invest

 

heavily

 

in our continual education & training to be our best for your company.

Google Ads Search Certified
Google Ads YouTube Certified
Google Ads Display Certified
DigitalMarketer Certified - Search Online Marketing Specialist
DigitalMarketer Certified - Paid Traffic Specialist
DigitalMarketer Certified - Ecommerce Marketing Specialist
Define Digital Academy - Google Ads Bootcamp
Define Digital Academy - Google Ads Optimized
Define Digital Academy - Shoptimized
Define Digital Academy - Sell MORE With Google
The Affiliate Lab SEO Course

Customized digital marketing plans based on your budget.
No contracts. It's up to us to win your business every month!
Real reporting on metrics that actually grow your business.
Owned by a United States Marine Corps veteran. Second best or "good enough" isn't in our vocabulary.