SEO Company In Spring, TX
Search Engine Optimization

& Local SEO Services

in Spring, TX
Paid advertising is a substantial expense for any small business that depends upon internet marketing and e-commerce. Results Digital, a digital marketing, and professional SEO company in Spring, Texas, is ready to help you develop an SEO plan to help your small business succeed.
Modern search engines rely on advanced algorithms that are smart enough to defeat simple keyword tricks like keyword stuffing, spinning, and duplicate content. Our SEO experts knows how to increase your search engine ranking with search engines the right way, with organic content.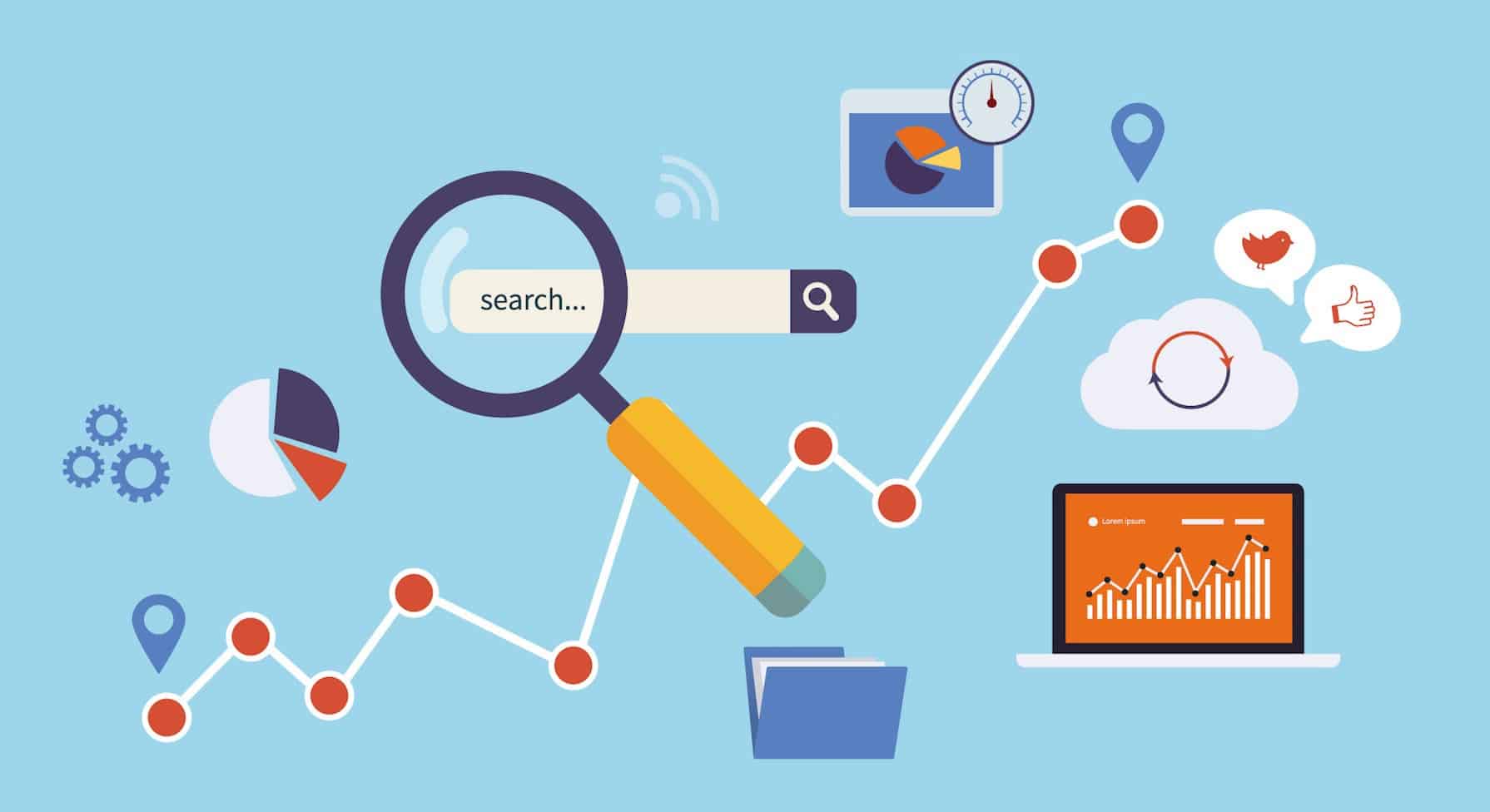 Best SEO Company in Spring, TX
Many SEO companies do not know the Texan culture and the unique characteristics of Texan communities. Our local SEO experts use their local SEO marketing knowledge to develop local marketing campaigns to help you reach your Texan neighbors and boost your organic search engine rankings. 
Our SEO specialists offer on & off page SEO, technical SEO, business listing, quality leads, content strategy, branding & other digital marketing services to make sure your content is always on-brand and on-message so that they mesh seamlessly with your overall SEO strategies.
A Different SEO Agency in Spring, TX
We are more than just a marketing company. Other SEO companies can help you decide which local search keywords to include in your website optimization content, but do they understand how to integrate the SEO process? Can they build your overall web design into a long-term local search plan that will lead organic traffic to your site structure and help you to retain customers and build market share?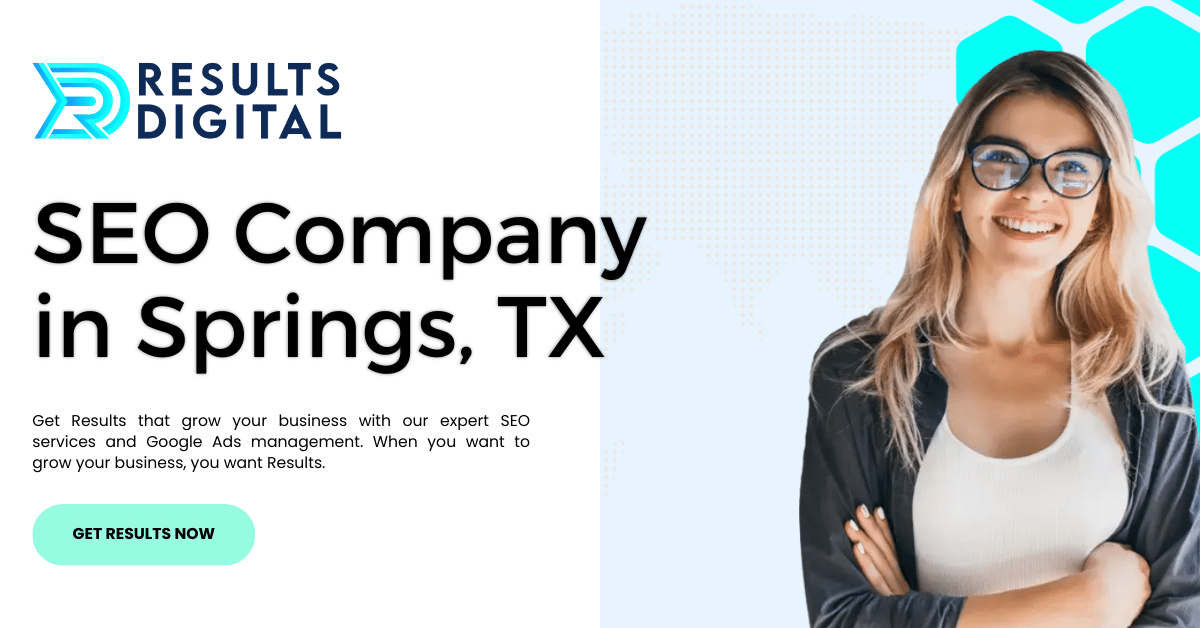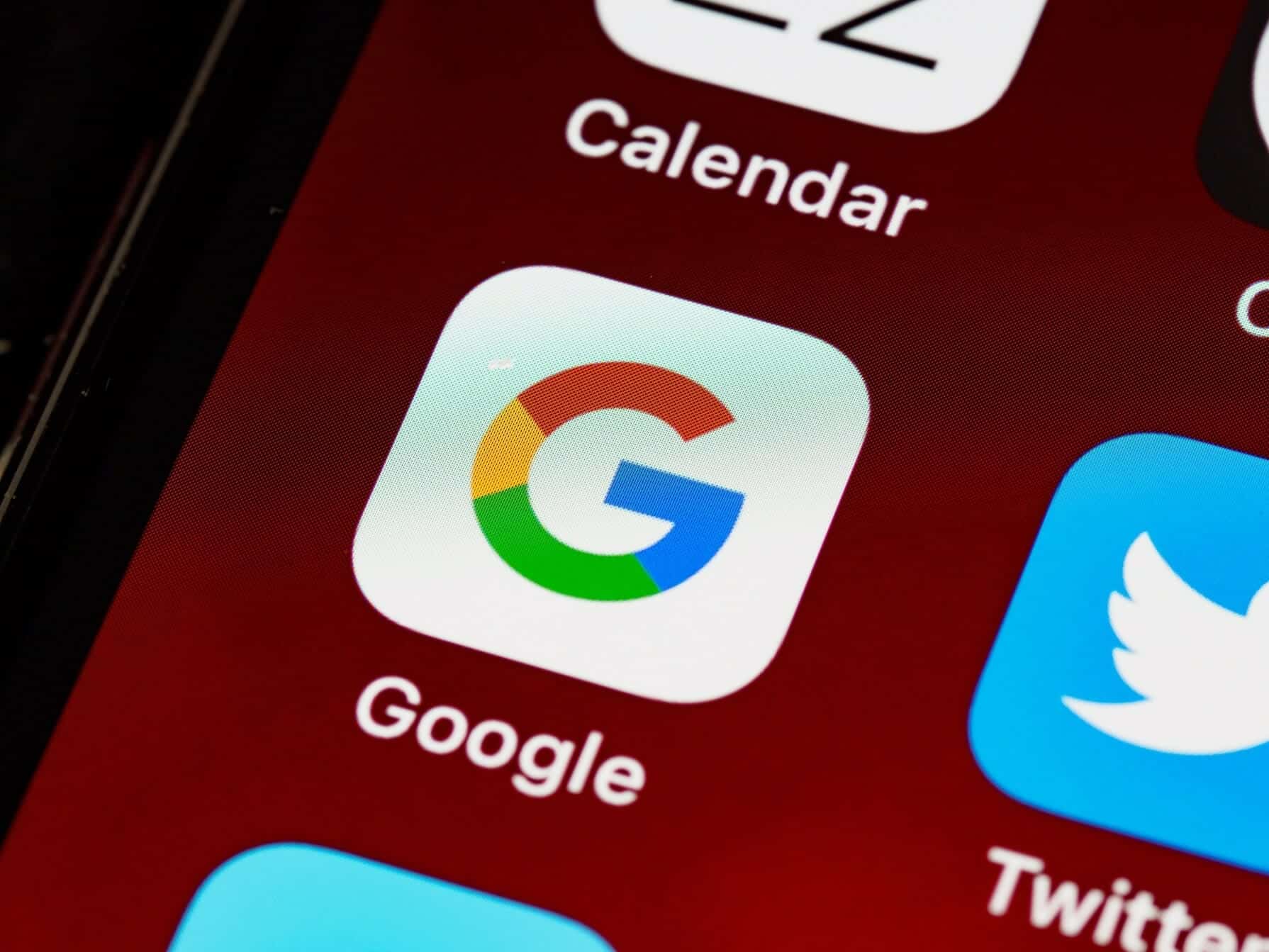 The Best SEO Firm

in Spring, TX
Results Digital is a professional local SEO agency in Spring, TX, with the talent and expertise to help small businesses develop the online marketing campaigns they need to grow and thrive in the 2020s.
#1 Digital Marketing Agency for Local SEO
We will take the time to discuss your business needs, outline practical web development, and plan online marketing strategies to increase sales and brand awareness for your company.
Find out why Results Digital is the best SEO company in Spring, TX for local and small business owners by calling us at (281) 975-2086 for an exploratory meeting.
FAQs
How do I find a good SEO company in Spring?
Look for a company specializing in local SEO with a good reputation that can give you real results. Call Results Digital at (281) 975-2086.
Who is the best SEO agency near Spring?
Results Digital is a highly recommended SEO agency in Spring. Reach out at (281) 975-2086.
How to boost website performance ranking for local businesses in Spring?
Utilize local SEO strategies and hire an experienced SEO consultant. For expert guidance, call Results Digital at (281) 975-2086.
Where can I find SEO service for google business listing in Spring?
Results Digital offers specialized services for Google business listing optimization. Dial (281) 975-2086 for more information.
Looking for affordable marketing and search engine optimization?
Results Digital provides affordable marketing and SEO services. Connect with us at (281) 975-2086.
Why Hire
Results Digital?
We invest

 

heavily

 

in our continual education & training to be our best for your company.

Google Ads Search Certified
Google Ads YouTube Certified
Google Ads Display Certified
DigitalMarketer Certified - Search Online Marketing Specialist
DigitalMarketer Certified - Paid Traffic Specialist
DigitalMarketer Certified - Ecommerce Marketing Specialist
Define Digital Academy - Google Ads Bootcamp
Define Digital Academy - Google Ads Optimized
Define Digital Academy - Shoptimized
Define Digital Academy - Sell MORE With Google
The Affiliate Lab SEO Course

Customized digital marketing plans based on your budget.
No contracts. It's up to us to win your business every month!
Real reporting on metrics that actually grow your business.
Owned by a United States Marine Corps veteran. Second best or "good enough" isn't in our vocabulary.