Website Maintenance & Web Support Services
Top-Rated Website Support

and Maintenance
At Results Digital, we specialize in providing the best website maintenance services to ensure your site remains in the best condition.
Safeguarding Your Online Presence
Our website maintenance packages are designed to keep your website's performance at its peak, ensuring that your digital presence in search engines is always ahead of the curve.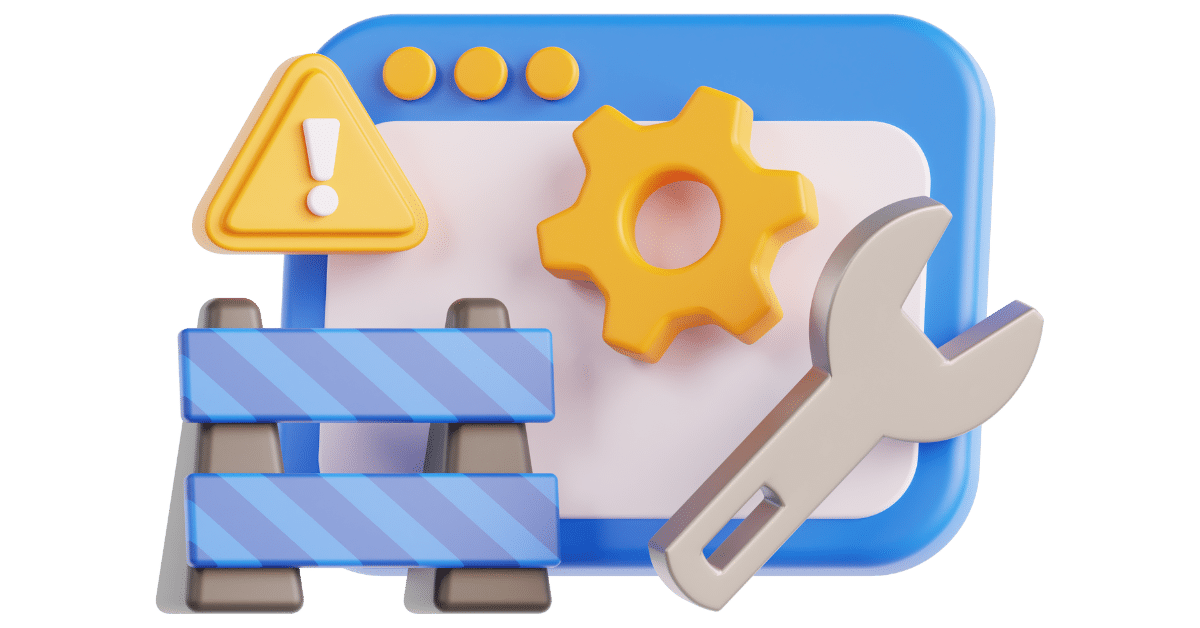 Website Maintenance Services
Specialized WordPress Maintenance
Our WordPress support extends beyond mere maintenance; we provide comprehensive WordPress maintenance services, including security patches and speed optimization, to keep your WordPress websites secure and swift.
More Uptime, Less Downtime
Here's how our cost-effective website maintenance services can save you money and avoid hassles:
– Boost Website Speed: Enhance user experience and search engine ranking, reducing bounce rates and potential lost revenue.
– Preventive Security: Regular website security updates protect against breaches, saving costly recovery fees.
– Streamlined Web Pages: A consistent schedule for reviewing web pages keeps your site running smoothly, avoiding emergency fixes.
– Detect and Fix Broken Links: Maintain website content integrity, ensuring visitors find what they need without frustration.
– Tailored Website Design: Our custom plan adapts to your website's design, preventing costly overhauls due to support issues.
– Dedicated WordPress Support: For WordPress users, we handle technical issues and security updates, ensuring your site reflects the latest trends and functionality.
With Results Digital, website owners enjoy peace of mind with a maintenance plan that prevents technical web problems before they arise, saving time and money.
Support
Website Hosting + Security

Website Backup

Mobile + Speed Optimized

Monthly WordPress & Plugin Updates

Daily Offsite Backups

Uptime Monitoring

1 Hour of Support
Support Plus
Everything in Support +

First In Line Priority Support

Unlimited Support
– WordPress Website Expertise: Tailored maintenance for your WordPress site, ensuring it runs smoothly and securely.
– Web Hosting & Security: Robust hosting solutions paired with top-tier security to keep your site safe and accessible.
– Website Backup: Regular backups to safeguard your website's content, providing peace of mind and data integrity issues.
– Mobile + Speed Optimization: Enhancements that ensure your site's speed and performance on all mobile devices, aiding in retaining website traffic and improving search engine rankings.
– Monthly WordPress & Plugin Updates: Keep your web maintenance up to date with the latest features and security.
– Daily Offsite Backups: Additional layer of data protection, ensuring your website can be restored quickly.
– Uptime Monitoring: Continuous monitoring to maintain your site's performance and immediate alerting in case of downtime.
– 1 Hour of Support: Access to dedicated technical support for website repair and maintenance.
SUPPORT PLUS

Plan Features
All-Inclusive Web Maintenance
 Includes all the features of the SUPPORT plan with added benefits for comprehensive care.
Unlimited Support
Tech support for any technical or repair service needs, ensuring your site functions correctly.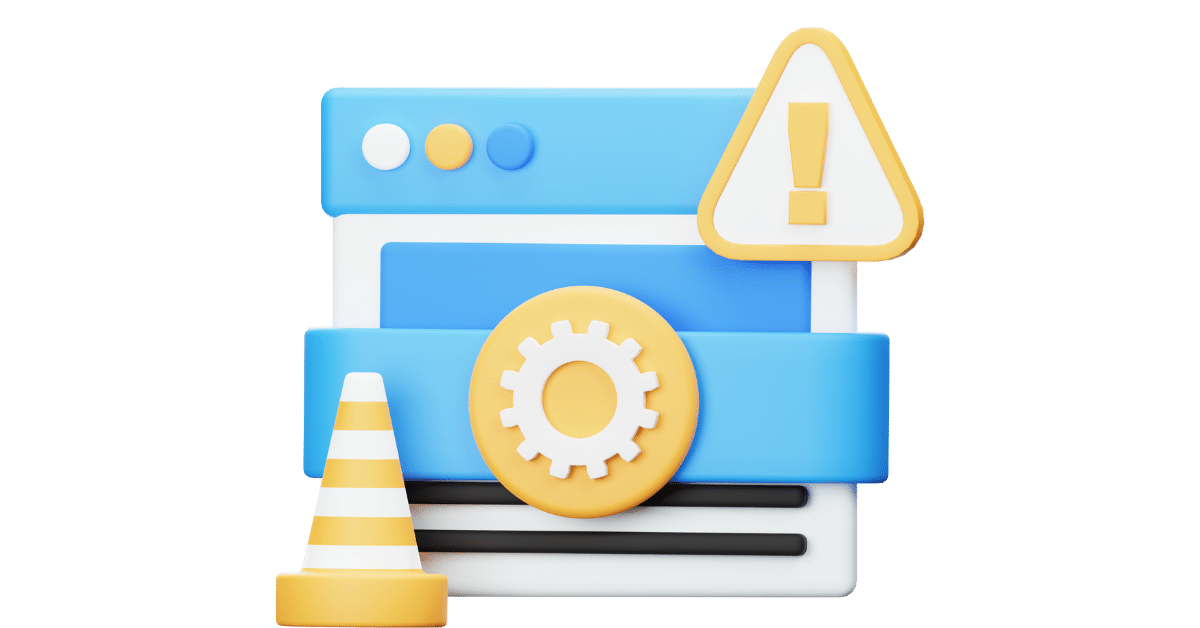 Boost Your Website's Performance Today
Get in touch with Results Digital for hassle-free website support and maintenance services that keep your site secure, your search engine optimization on point, and your digital marketing strategy robust.
Let's craft a website maintenance plan that caters to your business needs and keeps your web traffic growing!
FAQs
What is the per hour rate of support/maintenance when not on a plan?
Our non-plan support hourly rate is $125/hour.
Does my unused hour roll over and accumulate on the Support plan?
No. All time must be used each month. There are no rollovers.
What happens if I go over my one hour on the Support plan?
Any overages on the Support plan are charged at an hourly rate of $95/hour.
What type of work is covered under the Support plans?
The type of support we provide consists of (but is not limited to):
Website is down and needs to be recovered
Backup restores
Changing images and text on the site
Moving sections
Creating new sections
Modifying elements such as menus, contact forms, etc.
Can I build an entirely new web page on the Support or Support Plus plan?
No. New page builds are not authorized on any support plan and must be purchased a la carte.
Why Hire
Results Digital?
We invest

 

heavily

 

in our continual education & training to be our best for your company.

DigitalMarketer Certified - Search Online Marketing Specialist
DigitalMarketer Certified - Paid Traffic Specialist
DigitalMarketer Certified - Ecommerce Marketing Specialist
Define Digital Academy - Google Ads Bootcamp
Define Digital Academy - Google Ads Optimized
Define Digital Academy - Shoptimized
Define Digital Academy - Sell MORE With Google
The Affiliate Lab SEO Course

Customized digital marketing plans based on your budget.
No contracts. It's up to us to win your business every month!
Real reporting on metrics that actually grow your business.
Owned by a United States Marine Corps veteran. Second best or "good enough" isn't in our vocabulary.