SEO & Google Ads

That Get Results
Results Digital wants to help your business grow in a way that's steady and makes money. We only have one goal: getting results that make your business better.
We like to talk openly with you about how things are going. We'll tell you the good things, the bad things, and even the not-so-pretty things about how your account is doing. We'll share important information with you, like how many people are clicking on your ads, how often those clicks turn into customers, and other things that help your business grow.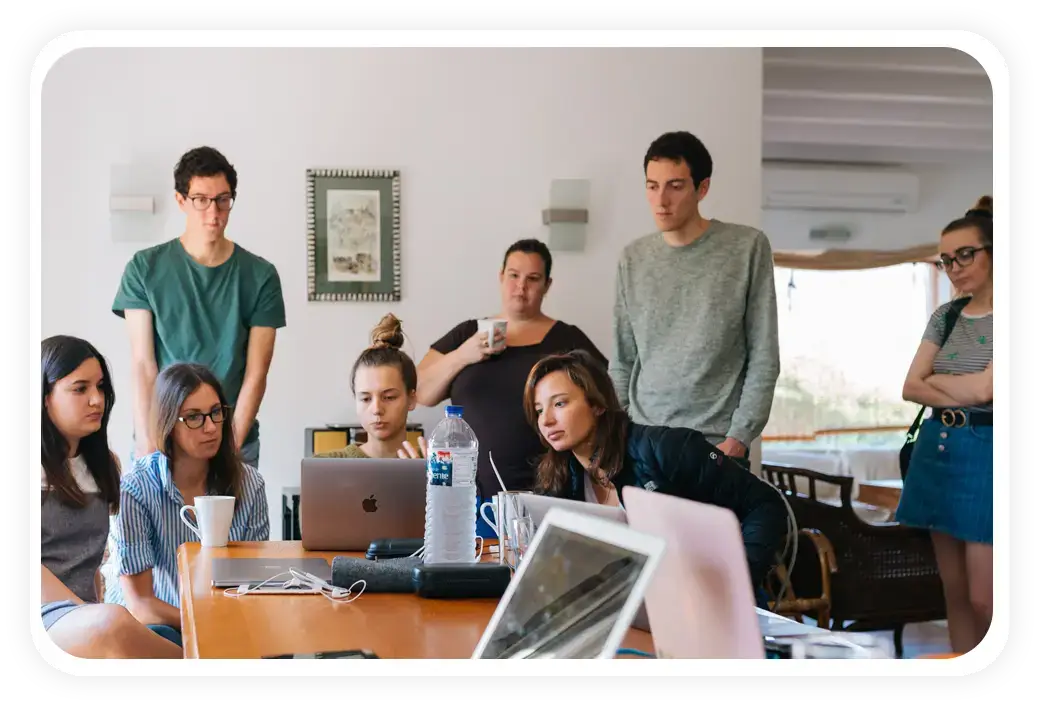 We don't make you sign a contract for any of the services we provide. This is good for you because it means we have to work hard every month to keep helping your business. You can think of us as a part of your business team.
We do everything we can to make your business bigger by using SEO and Google Ads. Both of these use Google, but they work in different ways to help you get to the top. SEO helps your website show up in Google search results, and Google Ads puts your ads where people can see them. Either way, we're here to help your business get noticed!
Check our team, certifications, and the video below to learn more.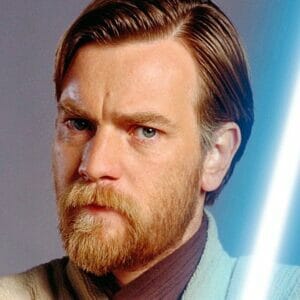 Preston Toor
Chief Strategist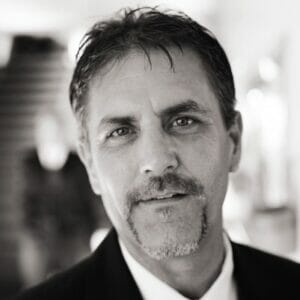 Brian Handy
Google Ads Assistant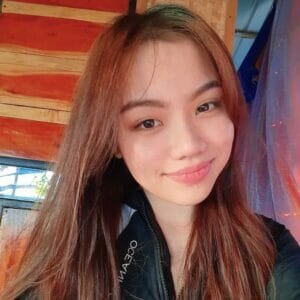 Catherine Navarette
SEO Account Manager
Results Digital | Best Digital Marketing Agency in Texas
01
Focused on
SEO & Google Ads
03
Real Reporting
(No Fluff Metrics)
Why Hire
Results Digital?
We invest

 

heavily

 

in our continual education & training to be our best for your company.

Google Ads Search Certified
Google Ads YouTube Certified
Google Ads Display Certified
DigitalMarketer Certified - Search Online Marketing Specialist
DigitalMarketer Certified - Paid Traffic Specialist
DigitalMarketer Certified - Ecommerce Marketing Specialist
Define Digital Academy - Google Ads Bootcamp
Define Digital Academy - Google Ads Optimized
Define Digital Academy - Shoptimized
Define Digital Academy - Sell MORE With Google
The Affiliate Lab SEO Course

Customized digital marketing plans based on your budget.
No contracts. It's up to us to win your business every month!
Real reporting on metrics that actually grow your business.
Owned by a United States Marine Corps veteran. Second best or "good enough" isn't in our vocabulary.