Google Ads Management in Tomball, TX
Do you want to take your online business marketing to the next level? Results Digital offers quality Google Ads management in Tomball, TX. With our expertise and years of experience, we can help you reach more customers and increase sales.
For local, big, and small businesses in Tomball, it doesn't matter if you're just starting out or have been around for years—we can help grow your business.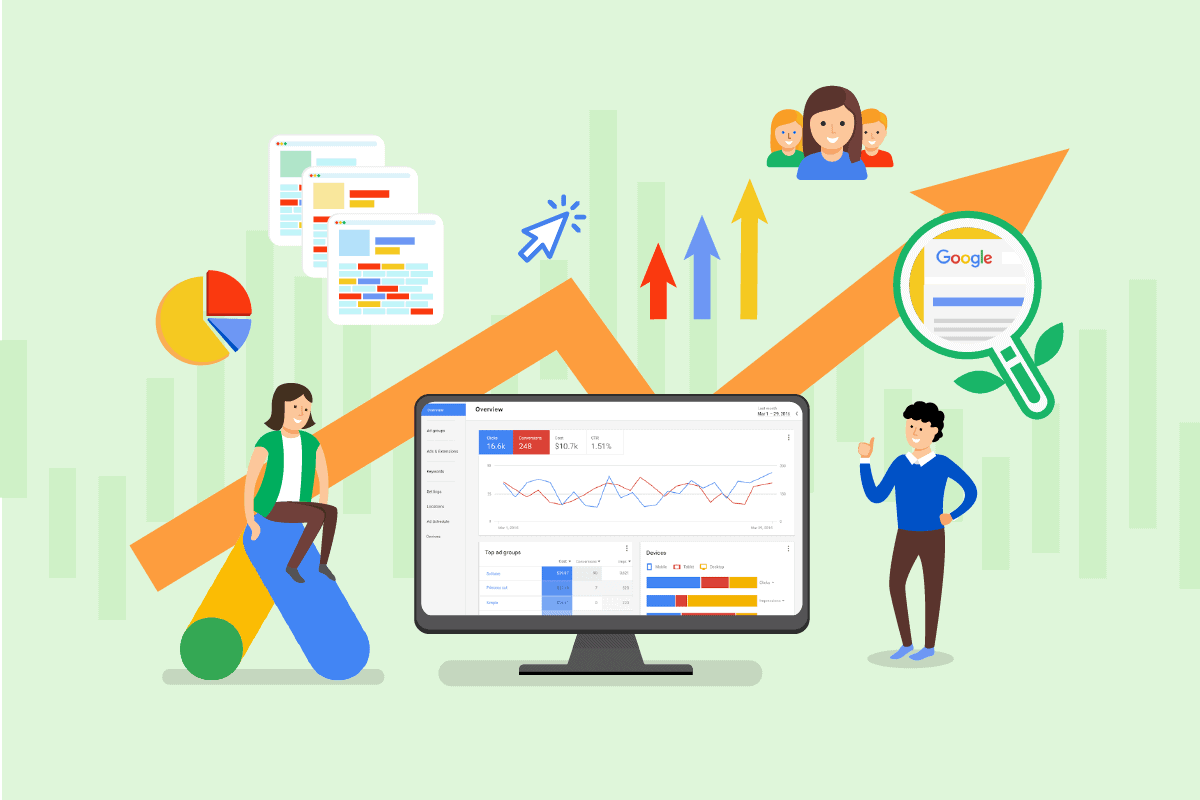 Top-Notch Google Ads Management
As the best PPC agency that offers Google campaign management in Tomball, TX, we can help you with everything from creating an ad campaign to running it and ensuring your business will grow and thrive. Our team of professionals will help you create and manage Google Ads campaigns that bring in more customers.
Pay-Per-Click Advertising

Firm in Tomball, TX
If you are looking for a PPC management company in Tomball, TX, with years of experience and expertise, Results Digital is the answer. We have been managing PPC accounts for years and have helped our clients achieve incredible results. We know how to manage your account so that you get the most out of it.
How PPC Can Boost Your Business
PPC advertising is the perfect solution when you need to get your business in front of customers in a hurry. It's easy—just tell us the goal of your campaign, and let us do the rest. We'll manage all your ad campaigns, so you can focus on growing your business.
We're experts at PPC advertising, and we use our experience to help you get the most out of each dollar you spend on Google Ads. Our team has worked with businesses like yours, so we know what works and how to make it work for you. You can count on us for:
A guaranteed return on investment (ROI) in a short time
Expert management of all aspects of PPC advertising—including keyword selection, ad copywriting, landing page optimization, and more
Results analysis and reporting that will help you understand where money is being spent and how to optimize future campaigns
Create the Next Big Campaign

With the Best Google Ads Agency

in Tomball, TX
We believe in a results-driven approach that focuses on your goals and budget. If you want to learn more about how we can help your business grow through PPC management, contact us at (281) 975-2086.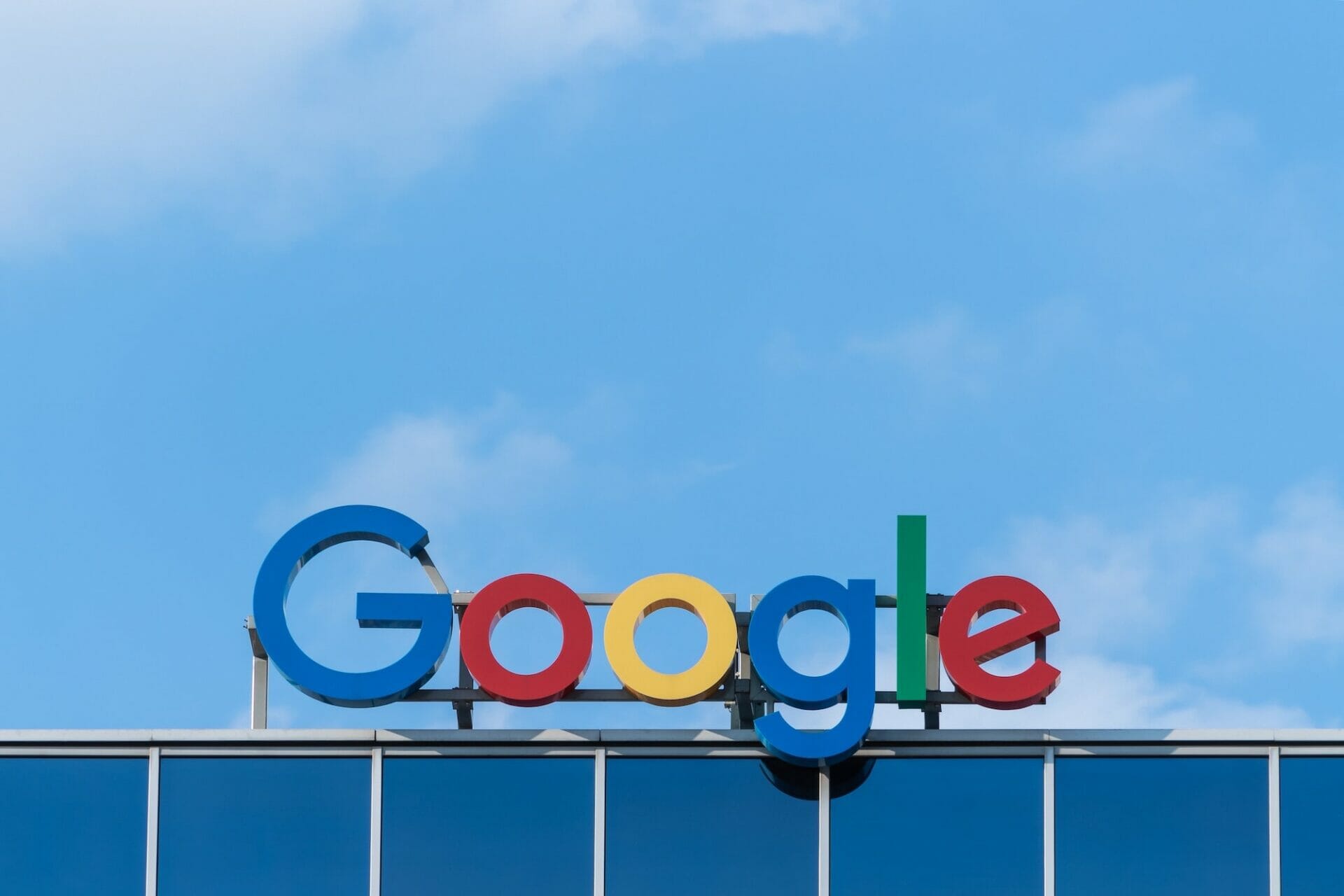 Why Hire
Results Digital?
We invest

 

heavily

 

in our continual education & training to be our best for your company.

Google Ads Search Certified
Google Ads YouTube Certified
Google Ads Display Certified
DigitalMarketer Certified - Search Online Marketing Specialist
DigitalMarketer Certified - Paid Traffic Specialist
DigitalMarketer Certified - Ecommerce Marketing Specialist
Define Digital Academy - Google Ads Bootcamp
Define Digital Academy - Google Ads Optimized
Define Digital Academy - Shoptimized
Define Digital Academy - Sell MORE With Google
The Affiliate Lab SEO Course

Customized digital marketing plans based on your budget.
No contracts. It's up to us to win your business every month!
Real reporting on metrics that actually grow your business.
Owned by a United States Marine Corps veteran. Second best or "good enough" isn't in our vocabulary.